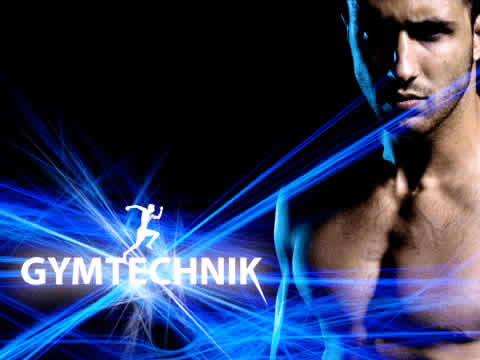 Tag:
Gymtechnik
Overview :
free Gymtechnik apps for blackberry
Description:
Track your workout routines online or on your smartphone. Engineer that better body and take your fitness to the next level. Lets you create custom workouts, take pictures to see progress and MUCH MORE, I HIGHLY recommend this for anyone who workouts or wants to start working out. Has pre-made workouts for those of us (me included) who have no idea what to do when going to the gym.
Not sure if this version works with the Storm, however there is a storm version out as well.
Model:
Blackberry 89XX Curve Series (480*360): 8900(Javelin), 8910(Atlas)/Blackberry 90XX Bold (Onyx) Series (480*320) Devices Models: 9000, 9020(Onyx)/Blackberry 96XX Tour (Niagara) Series (480*360): 9600, 9630 Niagara, 9650, 9700