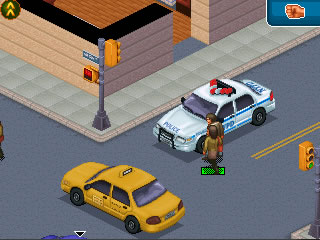 Tag:
95xx games
Mafia
Wars New
York
Overview :
Mafia Wars New York for 95xx games
Model:
Blackberry 95XX Storm Series (360*480): 9500, 9510, 9520, 9530
Description:
Go undercover to infiltrate the Spinelli crime family for the FBI in up to 30 levels of intense mob action in Mafia Wars New York. Whack rivals, pull off heists and eliminate opponent mobsters without blowing your cover. Wreak mayhem in the city as you flee cops and outrun your enemies in adrenaline-packed car chases. Will you take down the family or be seduced by the gangster life?