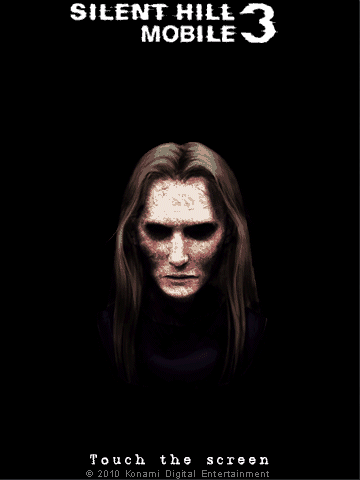 Tag:
Silent
Hill
Overview :
Silent Hill Mobile 3 for blackberry storm games free download
Model:
Blackberry 95XX Storm Series (360*480):9500, 9510, 9520, 9530, 9550(Storm2), 9800(Torch)
Description:
"Silent Hill Mobile 3 is the worthy finale of the Silent Hill series which has been acclaimed by critics and fans alike. Reveal the dark secrets of this mysterious town and defeat the horror you are confronted with for the last time. Returning to the creepy orphanage, take control of two different characters, Emilie and Vincent, and try to solve the mystery of what really happened many years ago. Follow the deeply disturbing story in this atmospheric point-and-click adventure, in which you have to pass through the normal world and an alternate version of reality filled with horrifying monsters. The only way to survive is to solve a series of puzzles by gathering clues and useful items. Will you make it out alive?
Installation of jar file: copy the jar directly to your BlackBerry media card, click on media, click the menu button to select explore, select the jar file in the card, click on the installation.