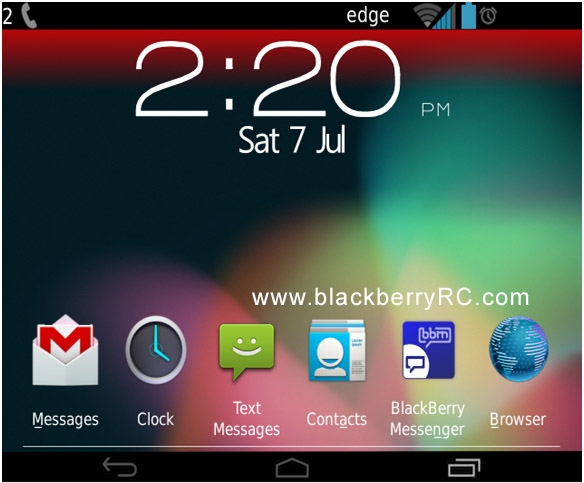 Tag:
9900 theme
9930 theme
JellyBerry
Overview :
File Size: 1.71 mb
Required Device Software:
os 7.0

Description:
JellyBerry a new theme of Jellybean beautiful for 9900 OS7, looked at the pictures on the surely everyone likes, then is not it)
This theme was tut the whole, from icons to fonts, logos, wave, battery bar, ... in harmony. BlackBerry's default banner bar to also be scaled all the way, makes it easy to set Wallpapers. Most prominent is the clock on the homescreen, very eye-catching!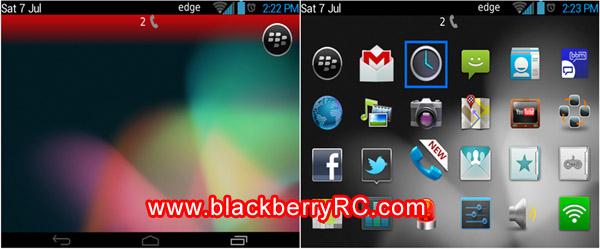 i hope you like it. enjoy!!