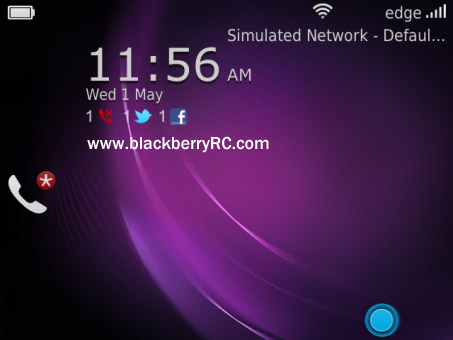 Tag:
eXperience
KRYPTONITE
Overview :
KRYPTONITE eXperience 99xx bold themes
If you are interested in trying a BlackBerry theme Q10 on your device try this theme.
we design and use the image of BlackBerry 10. yes that's all.
Not wanting to dwell width describes this theme please try it yourself see the details and feel it.
Just add NOTE :
please DELETE all folder you have to show the Icons.
*if you want to change this wallpaper after set your image to be your wallpaper at homescreen press: 0 and to show this default wallpaper just press: alt+w
"Make It Better Than Ever"

BlackBerry support model: 9900 9930 p9981
Thanks and hope you enjoy!