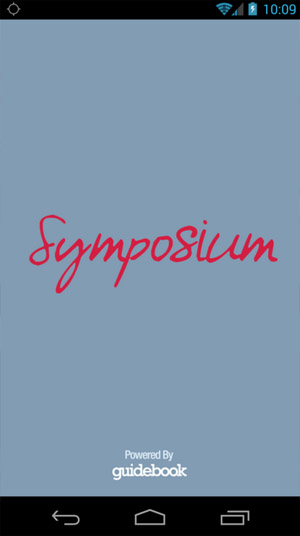 Tag:
Q10 apps
Q20 apps
Overview :
Use the International Society of Certified Employee Benefit Specialist app as your major Symposium guidebook. This app has all of the same information found in your program guides, plus interactive features so you can build your own schedule or find important contact information. Included is a searchable:
• Schedule of events
• Participating speakers, including speaker information, session time and meeting rooms.
• Sessions by topic
• Conference/meeting handouts
• Onsite surveys
• Venue maps
• City information
Symposium apps include sponsor and sign and dine information.
In addition to scanning the schedule, you can build your own itinerary with just a tap on the screen
Supported Devices:
BlackBerry Classic
BlackBerry Leap
BlackBerry Passport
BlackBerry Passport Silver Edition
BlackBerry Q10
BlackBerry Q5
BlackBerry Z10
BlackBerry Z3
BlackBerry Z30
Porsche Design P9982
Porsche Design P9983