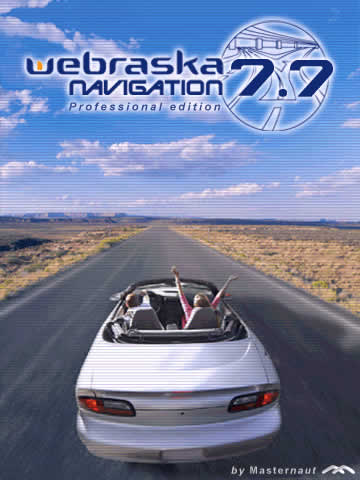 Tag:
storm apps
Webraska
Navigation
Overview :
Webraska Navigation v7.7 apps for blackberry

Webraska is one of the leading providers of mobile GPS navigation solutions and high-end geospatial software platforms for wireless carriers, Internet portals and large service providers worldwide.
Webraska focuses on three main product lines:
•Webraska Navigation, a satellite navigation GPS software for mobiles phones that provides real time traffic optimized routing, safety camera alerts, crystal clear voice instructions and easy to read colour maps showing street names and intersections, guiding drivers safely and on time to their destination.
Webraska Navigation is compatible with smartphones and PDA phones running Java, BlackBerry, Linux, Symbian and Microsoft Windows Mobile operating systems.
•SmartZone Geospatial Platform (SGP), a carrier grade, high performance, fully redundant platform that provides geocoding, reverse geocoding, mapping, routing and local search functionality. SGP is available in ASP and hosted mode.
•Webraska Inuk, a platform designed to allow location-based service operators to support user-created dynamic content. Webraska Inuk is a powerful and flexible platform enabling service operators, content providers, business users and end-users to dynamically integrate, location-enable, manage, update, and distribute large data bases of content-rich data

Model:
Blackberry 95XX Storm Series (360*480):9500, 9510, 9520, 9530, 9550(Storm2), 9570(Storm3), 9800(Torch)