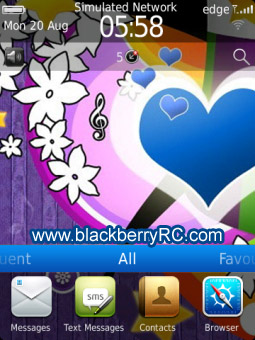 Tag:
9900 themes
Abstract
heart
Overview :
free Abstract Heart for blackberry 99xx themes
Fall in Love again with Abstract Heart Theme. Let the Music flow through your heart and lets celebrate love yet again..cause..Love has no limits!
Features:
1. High quality background pictures for vertical and horizontal directions. No stretch on background when the phone is in horizontal view
2. Clean and beautiful New Icons
3. Beautiful focus
4. Custom In Call/Outbound Screen
5. Awesome looking lock screen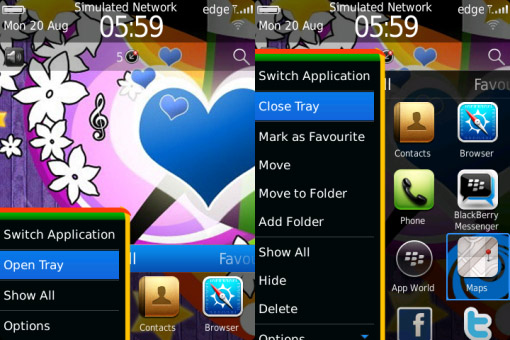 BlackBerry support model: 9900 9930 p9981
Thanks and hope you enjoy!