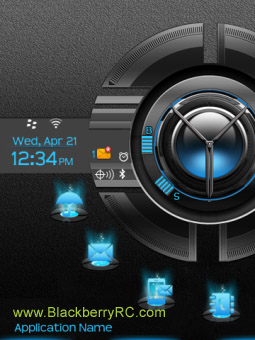 Tag:
Metal
Titanium
os7.x
Overview :
Titanium Metal Theme (99xx,9320,9220 OS7.x)
– school children's backgrounds has been made with high quality graphics and smooth icons
Get this Titanium Metal blackberry Theme to your BlackBerry®..

Titanium Metal Theme Looks Absolutely Fabulous On Your BlackBerry®!
Definitely you satisfy with this theme
NOTE:
Calling screens are not Customized for OS7 devices………..

Features :
* Complete customized theme to give a Awesome look to your BlackBerry®.
* Customized battery meter.
* Customized signal meter.
* Customized Icons Set .
* Five beautiful Metal backgrounds images.
* Beautiful font which suitable for theme.
To apply theme after successful download and installation:
Navigate to Options – Theme – select newly downloaded theme to apply
We hope you enjoy our Titanium Metal Theme!
Version: 1.0
File Size: 1 MB
Compatible: BlackBerry 9900, 9930, 9981, 9320, 9220 running OS 7.x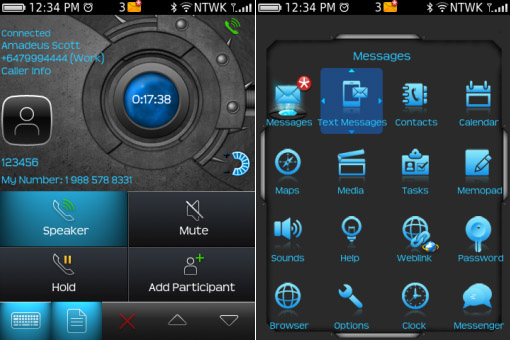 enjoy.