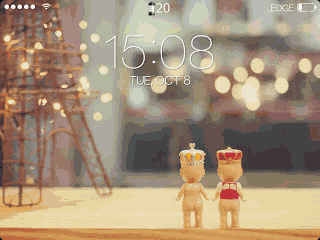 Tag: bold 9900 theme iWeb
Overview :

iWeb Theme II for 99xx bold themes -- Its a really cute and good theme.



DESCRIPTION:

***how to transition

main1 → main2 : track pad click

main2 → main1 : to the left trackpad on weather slot

**hot Key**

universal search - s

profile - $

manage connection - alt + 1

Theme support BlackBerry 9900, 9930, p9981 running OS7.0 and higher.

other wallpaper:

http://www.blackberryrc.com/blackberry-wallpapers/



Enjoy this free theme.