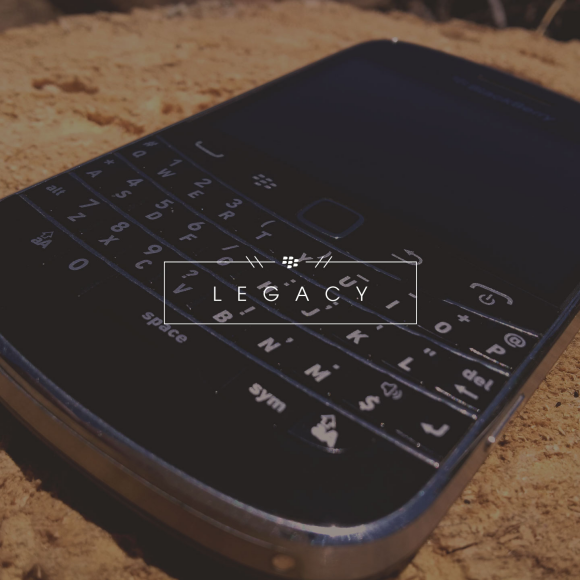 First of all, thank you for visiting blackberryRC.com website. Because BlackBerry stopped the business of mobile phone section, most people who use BlackBerry phones change other phones, the traffic of the website is also losing day by day, and the advertising revenue of the website is decreasing. Therefore, we have to close the download of resources and reduce some expenses. However, you can send an email to info@blackBerryRC.com and message that you need to download resources, we will reply one by one.
BlackBerry fans have a deep feeling for BlackBerry, although the iPhone has been released to the 13th generation, many BlackBerry fans are still waiting for the release of new BlackBerry phones and have been using BlackBerry phones. If you still like everything about BlackBerry, please join our BlackBerry Facebook groups and share with us. The website of BlackBerry Facebook groups is:
https://www.facebook.com/groups/108774719172151
In addition, in order to seek further development, we have also built some other websites, including:
iPhone
PC Skin
Gantt Charts
Welcome to visit and collect.
Thanks.
www.blackberryRC.com team