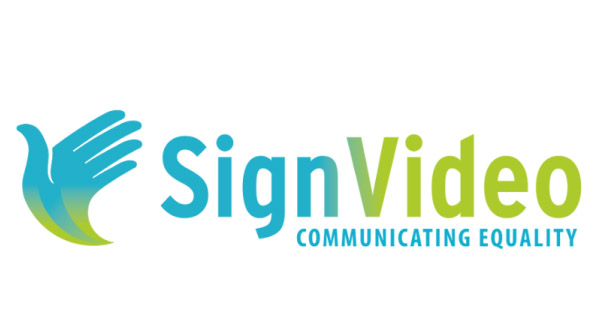 Tag:
SignVideo
Overview :
SignVideo 1.0.3624 for blackberry leap apps
SignVideo is a subscription based real time Video Relay Interpreting Service (VRS) providing fully qualified British Sign Language Interpreters, on demand.
The SV app is free and enables SignVideo customers to make instant Sign Language interpreted phone calls from their smartphone or tablet at home, at work or on the move while connected to 3G, 4G and Wi-Fi.
Easy setup - just enter your SignVideo login and password!
Features:
- Contacts - Call any of your contacts with just one click
- Video Mail - Watch video messages from your contacts when you are away from your home or office
- Peer-to-Peer Calls - Make FREE video calls to another SignVideo customer
- Tchat (Enables Live text chat during a conference call)
- History - See incoming, outgoing and missed calls
- Automatic Rotation - Adjusts video view to device orientation
- Full Screen Video Mode - Option to go full screen for maximum view
- Compatibility with SIP (open standards)
- Wi-Fi Priority - When application starts, Wi-Fi is activated and used as a priority