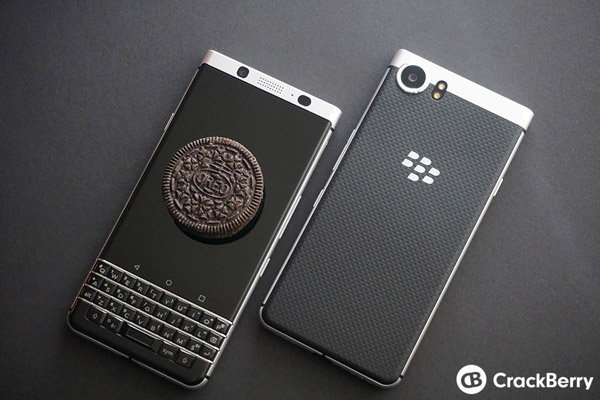 BlackBerry Mobile has let it be known plenty of times that Android Oreo would be making its way to the BlackBerry KEYone and BlackBerry Motion and while Rogers hinted earlier through their OS update schedule that the update was coming soon, they've now laid out a more exact timeline.
According to the latest OS schedule update posted on the Rogers forums, KEYone owners can start looking for Android Oreo to start hitting their devices on June 28. In addition to the OS update, Rogers has also highlighted WiFi Calling, which presumably means they'll finally enable it for the KEYone owners.

Rogers has been pretty good at sticking to their given timelines for OS updates, so there's no reason to think this time around will be any different. Their last update pushed was for 'Oreo prep' so they're really following through here. Hopefully, just like the last update, it'll also start hitting unlocked, and other carrier branded KEYones around the same time as well.
Read more at https://crackberry.com/rogers-update-schedule-shows-june-28-keyone-android-oreo-update#mWVqhS7R9APRYD63.99