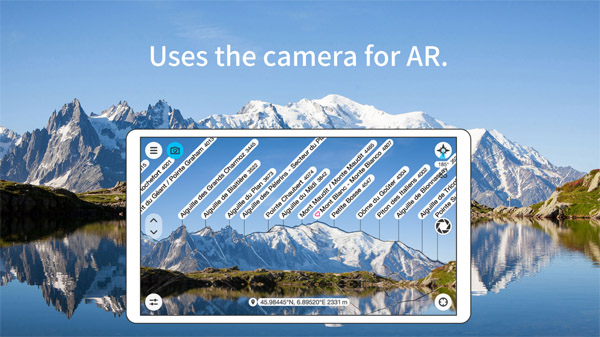 Tag:
Android Apps
PeakFinder
Overview :
The mountains are calling! Explore more mountains than any mountaineer! PeakFinder makes it possible… and shows the names of all mountains and peaks with a 360° panorama display.
This functions completely offline - and worldwide!
PeakFinder knows more than 950'000 peaks - from Mount Everest to the little hill around the corner.