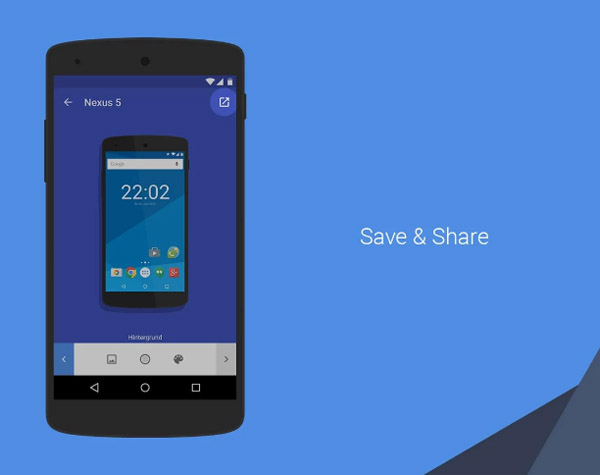 Tag:
Screener
Overview :
Screener lets you stick screenshots into device frames and add backgrounds and effects in a snap. Promote your app, wallpaper or simply your homescreen - easier than ever before, without the need of any PC software.
Features
• More than 100 handcrafted device frames, and more to come!
• Smartwatch frames
• Download new device frames as they become available, no update needed.
• Material Design
• Glare and shadow effects
• Custom background colors
• Custom wallpaper background
• Blurred background
• Live rendering
• Easily save and share your screens
Supported Blackberry Cellphone Models Devices:
KEYone, Priv, DTEK60, DTEK50, Motion