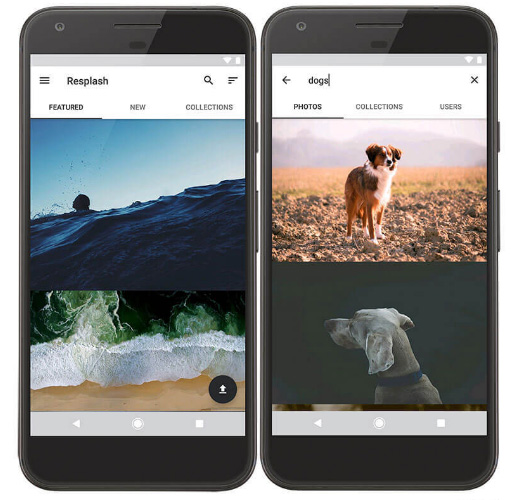 Tag: Resplash blackberry android
Overview :

free Resplash v1.2.2 for blackberry android apps -- Resplash is an Unsplash third-party Android client that supports browsing downloading wallpapering and statistics.



Beautiful free photos.

Gifted by the world's most generous community of photographers.

• Browse 100000+ high-res photos

• New photos everyday

• Material design

• Dark and black (AMOLED) theme

• Download raw photos

• Set as wallpaper straight from the app

• View user profiles curated collections photo stats and exif data

• Log in to like photos and update your profile

• Various layout options

Unsplash - Free (do whatever you want) high-resolution photos.