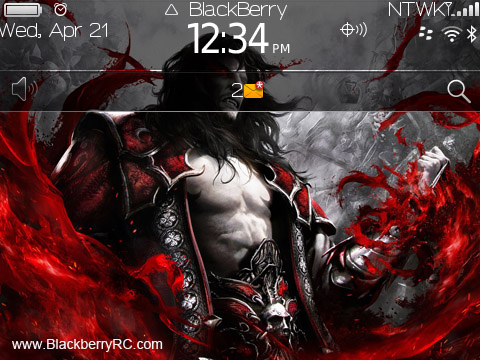 Tag: 9780 themes Castlevania
Overview :

Castlevania: Lords of Shadow 2 is an upcoming action-adventure game and a sequel to the 2010 game, Castlevania: Lords of Shadow. The game is in development by MercurySteam and published by Konami. It is expected to be MercurySteam's last contribution to the Castlevania franchise. The story is set in a modern world.



Theme support BlackBerry
9650, 9700, 9780
running OS6.0 .
by blackberryRC.com
enjoy!