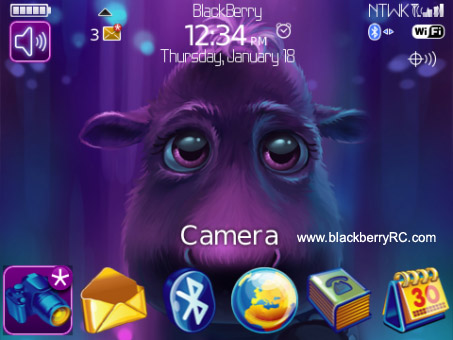 Tag:
Cute
bold
9700 themes
Hippo
Overview :
Cute Hippo theme (97xx,89xx,96xx os5 themes) - Cute Hippo. High quality theme including 3d icons and stylish menu items, comfortable colors. Creative authoring wallpaper and backgrounds. This theme is not only beautiful but also practical and convenient to use.

size: 1.44 mb
os : 5.0
Model: Blackberry 89XX Curve Series (480*360): 8900(Javelin), 8910(Atlas), 8980
Model: Blackberry 96XX Tour (Niagara) Series (480*360):9600, 9630, 9650(Tour2), 9700(Bold2)


i hope you like it. enjoy!!