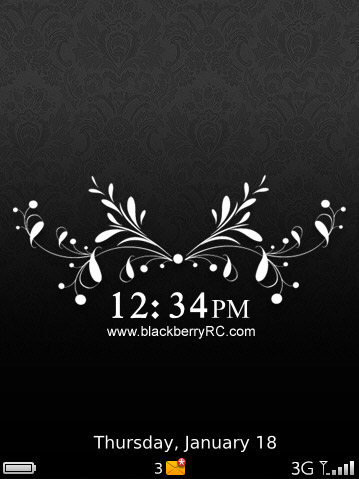 Tag:
Storm
9530 themes
style
Overview :
size: 637 KB
model: storm 9500, 9530, 9520, 9550

Description:
The pro version of our classic theme "Beautiful"! Tthis theme is full
of detailed premium design: The beautiful pattern, classical wooden
homescreen and gradient animations, OS7 icons and vivid special
effects. Download and show your style!
Features:
1. Original OS7 icons;
2. Focus icon is dedicate and easy to recognize;
3. Detailed premium design and splash buttons;
4. Vivid special effects, gradient animations.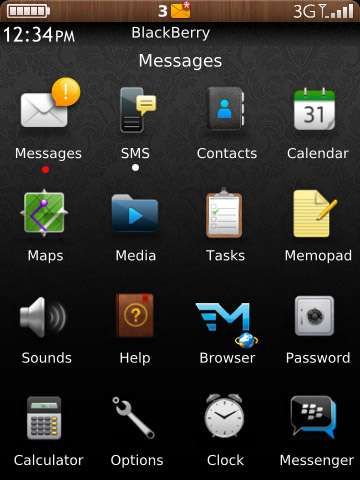 i hope you try it . enjoy.