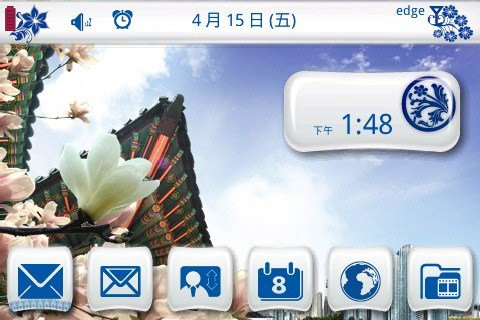 Tag:
Blue
bold
9000 themes
White Porcel
Overview :
Blue and White Porcelain for 9000 bold themes
"Blue and White Porcelain" is a conception of the theme is a classic
Far-reaching blue icons, signal and battery life of the ancient blue and white patterns, make your BlackBerry at once full of classical charm. Background of the old house, peach and blue sky and the entire screen is full of vitality. Work in a busy theme that will definitely give it a relaxed mind and body, understand the kind of calm and doing things, Like the feeling....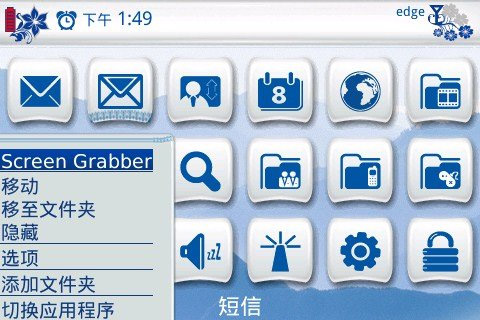 Compatible Devices :
Model: Blackberry 90XX Bold (Onyx) Series (480*320) Devices Models: 9000, 9020(Onyx)

free download 480x320 wallpapers:
Blue and White Porcelain for 480x320 wallpapers pack