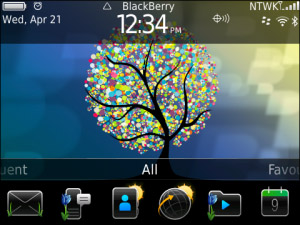 Tag:
curve
9300 themes
spring
Roots
Overview :
free Roots of Spring for 8520,9300 themes os5.0
Model:
Blackberry 8350i (320*240) Related Devices Model: 8500, 8520, 8530,9300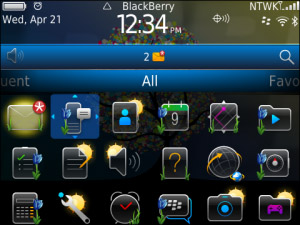 Celebrate the arrival of spring with a FREE BlackBerry® Spring Theme.
Created exclusively for BlackBerry customers, these two fresh, lighthearted themes evoke the promise and joys of spring, allowing you to customize the look of your home screen, icons, menus, and more.
If you can't decide which one you like best – Spring Blossom or Roots of Spring – download both. After all, we're springing for them – so they won't cost you a cent! And, they're only available to valued BlackBerry customers like you.
Connect With BlackBerry and Get More
Stay in the know with special offers, latest news, feature stories and even new apps tailored to you. Sign up today to hear more. https://www.blackberry.com/profile/?eventId=5053
Note: After downloading the theme you may experience a change in your icon placement. To switch your icons – highlight an icon, select the menu key and click move.