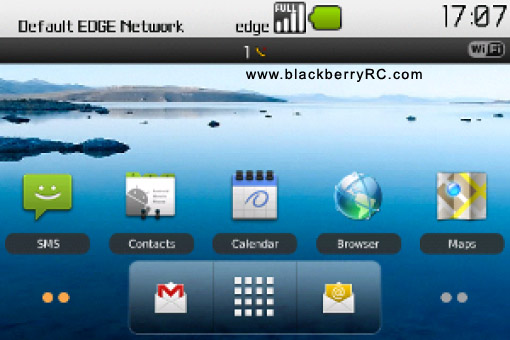 Tag:
bold
9000 themes
BeFroyo
Overview :
BeFroyo android style for bold 9000 themes free download

BeWeather 2.0 Suggested Settings:
Style: icon centered
icon size: large
backdrop: 75%
Top: 80px
left: 40px
right: 40px
Features:
Today screen
High quality icons
Text under your icons even on the home screen
High quality SVG that is hand-coded for best performance
Variety of Hot Keys (see included weblink for hotkey details)
Utility Hot Key for Storm Version lets you choose from 4 different actions via built in menu.



It is suitable for OS 5.0.0 for bold 9000 series.
size: 828 kb
model: Blackberry 9000, 9020(Onyx)
enjog!