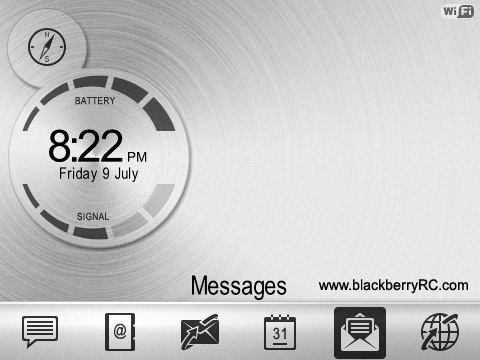 Tag:
9300 themes
Metal
8520 Themes
Aluminium
Overview :
Metal Aluminium for blackberry 8520, 9300 themes
size:347 kb
model: Blackberry 8350i (320*240) Related Devices Model: 8500, 8520, 8530, Curve 9300 3G, Curve 9330 3G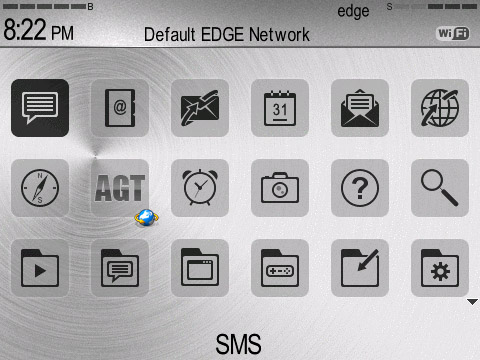 Description:
Themes allow for the customization of your BlackBerry. Theme will include a wallpaper, background, custom menus/popups, and icons in one downloadable package.
- Icons hide when "Back" is clicked and apear when "Space" is clicked

i hope you like it.