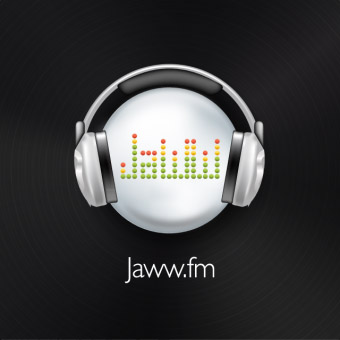 Tag:
JAWW
Overview :
free JAWW 2.0 for os6.0+ apps
JAWW-K is MOOD-k
- Jaww makes it very simple to create your own cloud full of your music.
- All what you need in Music World is available now in one application.
- Unique content for the most famous artist specially produced for Jaww.
- High quality original records.
- Tracks video clips.
- Local classifications for each song properties.
- Daily update for latest releases.
- Create your offline list and enjoy your tracks on the go even with no internet connection.
- Listen to 5 internet radio streaming.
- WAW – create your own radio Station with only your favorite tracks or you just tell the station for your Mood and listen to it.
- While song playing, Enjoy reading the lyrics while song playing, get all information about Song, Album and Artist.
- Invite a friend and share your favorites on Twitter and facebook.
Enjoy a monthly subscription to unlimited music for only $5.99. Free music downloads, streaming online, cloud playlist management, and much more.

Version: 2.0
File Size: 3 MB
Required: 6.0.0 or higher
Model: Blackberry 96XX Tour (Niagara) Series (480*360):9600, 9630, 9650(Tour2), 9700(Bold2), 9780, 9790, Dakota, Apollo /Blackberry 95XX Storm Series (360*480):9500, 9510, 9520, 9530, 9550(Storm2), 9570(Storm3) / Blackberry Torch Series: 9800(Torch), Torch2, 9810, 9860/Blackberry Pearl 3G Series (360*400) Devices Models: 9100, 9105, 9670(Style)/Blackberry 99XX (OS 7.0) Series (640*480) Devices Models: 9900, 9930, 9981