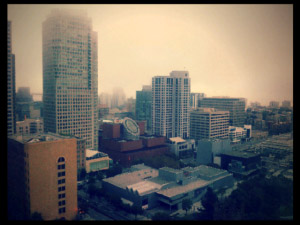 Tag:
9800 apps
9788 apps
LensBoost
Overview :
LensBoost v1.1.640 for blackberry os6.0 apps
LensBoost is a very convenient BlackBerry image effects processing tools, the picture through its ability to be the effect of various types, such as retro, Lomo, etc., is also very simple to use.
size: 562 kb
model: Pearl 9100 3G, Pearl 9105 3G, Curve 9300 3G, Curve 9330 3G, Bold 9650, Style 9670, Bold 9700, Bold 9780, Bold 9788, Torch 9800

Description:
The most talked about photo filtering app for the BlackBerry Smartphone has been updated! Now's your chance to see what all the hype is about!
Add awesome vintage/retro Filters, Frames, and Overlays to your photos with LensBoost! Applying filters only takes a few seconds, and there's no need to crop your photo!
What's new in 1.1.640?
* Light-leak Overlays added
* 1-Click sharing
* Tumblr support
* Completely rebuilt to maximize performance!
* Fixed Torch aspect ratio upon saving
* … too many to list!
Existing Features:
* Apply Filters, Frames, Overlays in seconds
* Full screen image support. NO CROPPING
* Share photos on Facebook, Twitter, Tumblr, BBM
* TiltShift to simulate depth-of-field
Connect with us!
Follow @LensBoost on Twitter for news, updates, and promotions or Like us on Facebook!



i hope you like this blackberry apps.