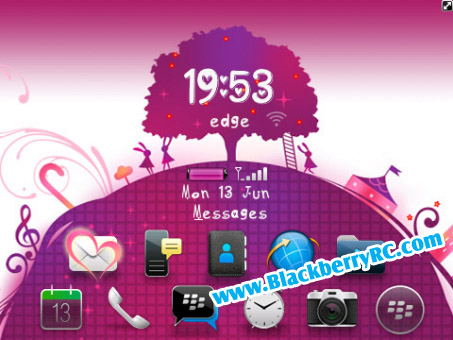 Tag:
Lovely
Purple
9100 themes
Overview :
Lovely Purple World theme ( 91xx pearl OS 6 ) - Lovely Purple World is a sweet theme that features a fully purple layout where everything is perfect located. The home screen features 10-11 customizable icons.
This was specifically designed for the 91xx series running 6.0
model: pearl 9100, 9105



enjoy!