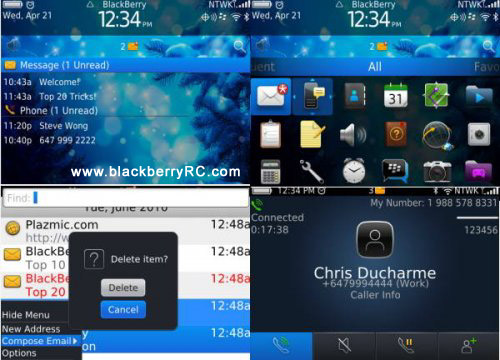 Tag:
torch
9800 themes
Magic Night
Overview :
free Magic Night OS7 Icons for blackberry 9800 themes
os 6.0 themes
size: 753 kb
Description:
Winter is one of our favorite holidays! One of the reasons we love the Winter is because we love waking up and looking outside to see snow covered trees and the snow falling from the baby blue sky.
This theme will make your BlackBerry® twinkle with an amazing image that is of the highest quality.
- HD Wallpaper
- HD OS7 Icons
- OS6 Style Theme - Keep your sliding panels!!!
- Chanagable icons
- Wallpaper Friendly
Grab your copy today!