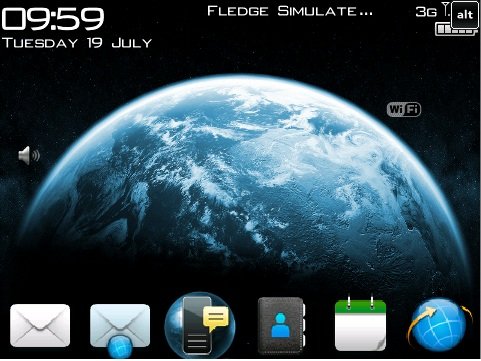 Tag:
Earth
torch
9800
Overview :
Earth 2.0 os7.0 icons for 9800 torch themes
Compatible Devices:
blackberry Torch 9800 Series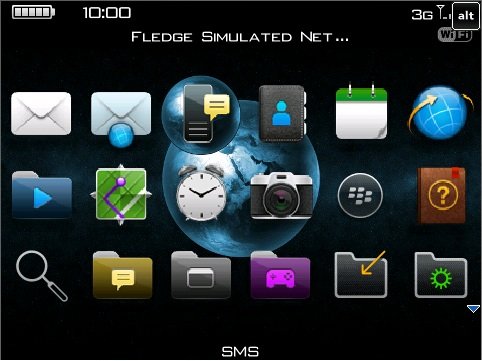 Description
*** FREE FOR A LIMITED TIME - LEAVE FEEDBACK ***
Our lonely planet, beautiful and blue. Celebrate Earth with this awesome BlackBerry® Theme, featuring full OS6 Support, breathtaking HD screens, seductive styling including OS7 icons, and signature ringtone.
Note: After downloading the theme you may experience a change in your icon placement. To switch your icons – highlight an icon, select the menu key and click move.
Numentis Designs welcomes your feedback. Should you find a bug, kindly send us an email, so we can provide an update.