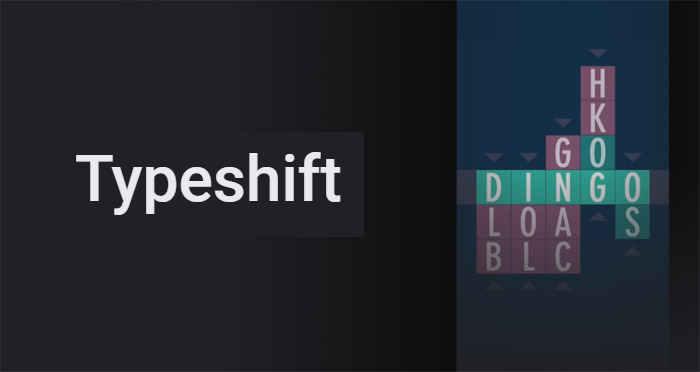 Tag:
Typeshift
keytwo apps
Overview :
Typeshift for blackberry keyone,keytwo apps
From the creator of SpellTower, comes a new and completely original word game!
Anagrams meets Word Search, with a sprinkle of Crosswords.
Typeshift is the modern anagram puzzle; re-imagined from the ground up, combining wordplay, modern game design, and a mobile-first approach.
In most anagram games, you search for new combinations within a single word, but in Typeshift, you search within three to five words stacked & scrambled up together.
Shift columns of letters up and down as you try to spell words in the center row. Play continues until you have used all letters in a puzzle at least once.
Special Clue Puzzles combine Crosswords with Anagrams as you match clever clues provided by Typeshift's various puzzle authors.