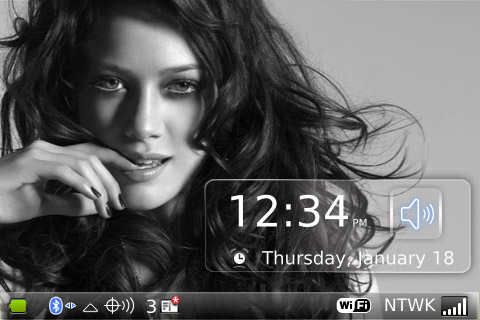 Tag:
bold
9000 themes
Hilary Duff
Overview :
free Hilary Duff 9000 os4.6 themes download
Compatible Devices:
Model: Blackberry 90XX Bold (Onyx) Series (480*320) Devices Models: 9000, 9020(Onyx)

about Hilary Duff:
Hilary Duff, due to star in Disney's 2001 TV series "Lizzie McGuire" and the popular explosion of red, based on the 2003 TV film adaptation of "Lizzie McGuire", will she take the big screen. After successively participated in the "Cinderella of the glass cell phone, ""Children of a Dozen"and other films show. In the field of music, album sales so far has exceeded thirteen million, is a Hollywood Records Group artists.
Made by BlackberryRC.com