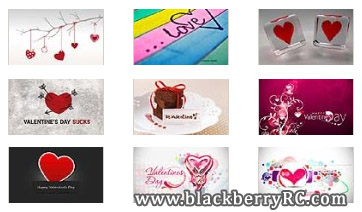 Tag:
PlayBook
Valentine
Overview :
2012.2.14 Happy Valentine's Day wallpaper for playbook wallpapers
9 wallpapers.

Valentine's Day is an annual commemoration held on February 14 celebrating love and
affection between intimate companions. The day is named after one or more early Christian
martyrs named Saint Valentine. It is traditionally a day on which lovers express their
love for each other by presenting flowers, offering confectionery, and sending greeting
cards.

hope you like this Valentine's Day wallpaper pack.