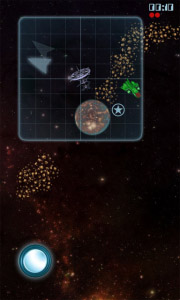 Tag:
Gravity
Burst
playbook gam
Overview :
free Gravity Burst Lite v1.0.19 for playbook games
Required Device Software: 1.0.0 or higher
Description:
Gravity Burst is a 2D arcade physics game & shoot 'em up for the BlackBerry® PlayBook™.
Use the slingshot effect of nearby planets to launch attacks from your orbital base.
Free Lite version features:
- 18 levels from the full game
- time trial games
- expert achievements
- tutorial
Full game has 75 unique levels, 150 total.