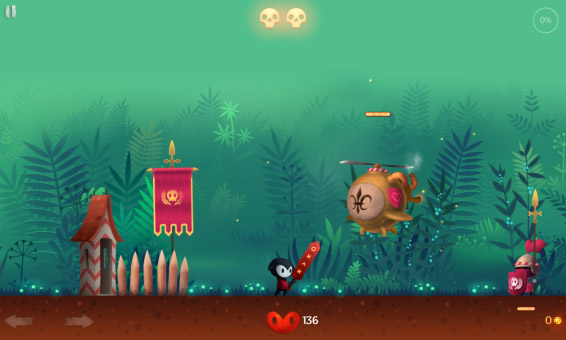 Tag: Z10 games Reaper
Overview :

In this month Reaper landed the iOS, Android, WP, Mac and so on , also login BB10 platform at the same time, the game of "cool" can be used to describe light efficiency, cooperate in place of a sound gives a person a kind of emotion of "each knife into the meat ," players in the game's task is to play a fighting against the swordsman, destroy monsters along the way.



Version: 1.2.4.308

File Size: 27 MB

Required Device Software Tablet: 2.0.0 or higher

BB10 Smartphone: 10.0.0 or higher

Model:

Blackberry 10 Devices: Blackberry Dev Alpha, Blackberry Z10, Blackberry A10, Blackberry Q10, Blackberry Q5

playbook

Description:

Enter the world ripe with magic and monsters! Become the Black Swordsman and slay thousands of enemies in an epic action RPG!

• Take countless quests and uncover the secrets of Wilderness

• Level up your character with skills of your choice

• Hundreds of swords, armor and accessories to equip

• Play all sides and make your own decisions

IN-APP PURCHASES

The game is free up to character level 10. There are no microtransactions! If you like the game, you can upgrade to a premium edition.