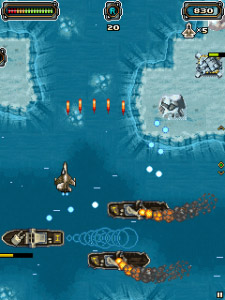 Tag:
Euro
Fighter
9800 game
torch 2 game
Overview :
Euro Fighter v1.0.0 for blackberry 9500,9800 games download
Model:
Blackberry 95XX Storm Series (360*480):9500, 9510, 9520, 9530, 9550(Storm2), 9570(Storm3), 9800(Torch), Torch2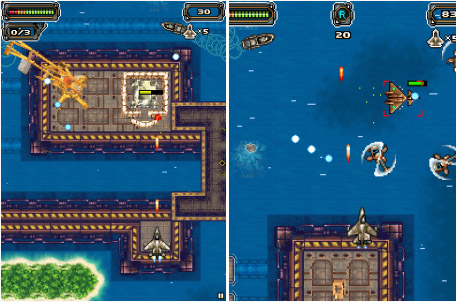 Description:
The threat of global terrorism is at a new high, intelligence has led a group of the renowned Blade squadron of Euro Fighters to a remote location with the sole duty of ending this war forever. Your job as squadron leader Blade 1 is to infiltrate the enemy bases and bring down the terrorists at all costs.

Your mission will see you negotiate 12 levels in a variety of stunning locations, from the beautiful island beaches to the snow-capped mountains, as you search for more information on the whereabouts of the terrorist leader. Each level has destructible environments so don't leave any stone unturned in your quest for uncovering the terrorist secrets, blow up bridges, buildings and supply bases wherever possible.
You'll have access to loads of weapon upgrades and even missiles and rockets to help you with your task. You'll need all the help you can get as we've had reports of sophisticated new technology never before seen in modern warfare.
Expect troops on the ground, helicopters and planes in the air and advanced warships at sea. So take to the skies in your Euro Fighter and annihilate enemy targets on land, sea and air in an effort to put an end to global terrorism.
Game Features:
12 levels of non-stop action
Mission locations from the Tropics to the South Pole
Huge 3D breakable buildings
Engaging storyline
Enemies on land, sea and air