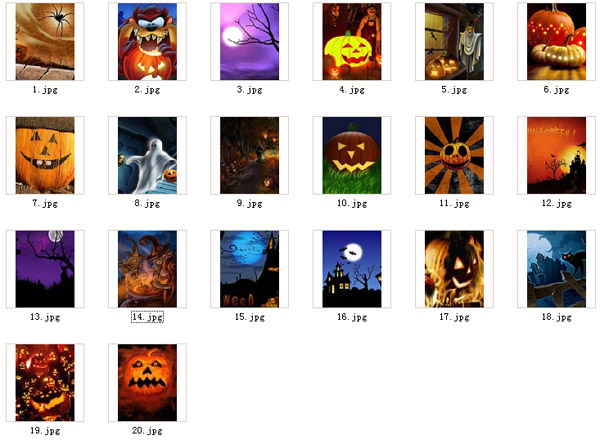 Tag:
Halloween
360x480
Overview :
Halloween 360x480 blackberry wallpapers pack
Compatible Devices :
The Pack for blackberry Blackberry 9500 , Blackberry 9510 , Blackberry 9520 , Blackberry 9530 ,Blackberry 9550 , Blackberry Storm2, Blackberry 9800
The Pack have 20 wallpapers.
Briefing on Halloween:
Halloween as "All Hallow Eve" in the acronym refers to the Halloween (All Hallow's Day) the night before, similar to Christmas Eve is called "Christmas Eve". "Hallow" comes from the Middle English halwen, and the holy etymology is very close to that in certain areas of Scotland and Canada, Halloween is still called "All Hallow Mas", meant to commemorate all the saints (Hallow) that day, to Mass at the ceremony (Mass).
Halloween things are usually linked with the supernatural. Halloween is traditionally considered Europe the ghost of the world closest to the earth's time, this legend with a similar Chinese Hungry Ghost Festival. Anoka, Minnesota, United States, known as the "Halloween Capital of the World", a large parade held each year to celebrate.