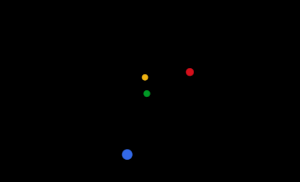 Tag:
Android L
Overview :
Google in google I / O 2014 released a developer preview version of Android L after
BlackberryRC.com extract a new system applications, ringtones, wallpapers, boot animation, and so on.
A built-up feelings about Android L ringtones now!
Format: ogg
size: 3 MB
i hope you like it.

enjoy.