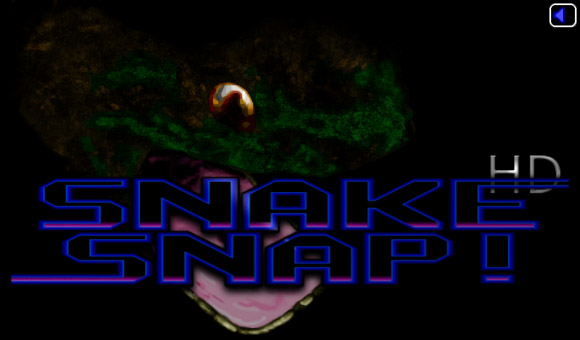 Tag:
Snake Snap
Overview :
free Snake Snap 1.0.0.41 for playbook games
Version: 1.0.0.41
File Size: 40 MB
Model: Blackberry Playbook
Description:
Enjoy this challenging mix of an arcade skill game and a puzzle game. Guide your snake through many colorful levels.
This completely FREE version contains 30 levels. No advertisements, just pure playing fun with a rocking sound track!
In Snake Snap, you are a snake that is always hungry- for emeralds. Unfortunately, those tasty emeralds are not so easy to get - you have to fight through narrow labyrinths or prevail against the nastiest creatures only to obtain some tiny diamond. Some treasures are even locked up behind doors and other hard-to-overcome mechanisms. But not all hope is lost: there are some nice goodies such as dynamite to be found to get rid of those annoying monsters, or to blast through some walls. Before you may leave a game level, you must have collected a certain number of emeralds (the remaining amount is displayed at the bottom of the screen).
With increasing game level, the difficulty rises accordingly - you will encounter more monsters, green slime, and other obstacles.