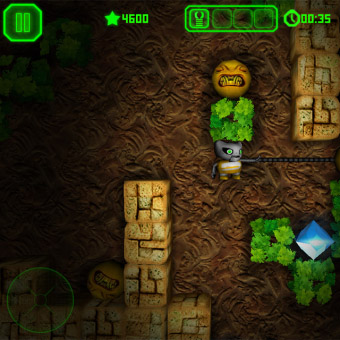 Tag:
Boulder Dash
Overview :
Boulder Dash®-XL™ 1.0.8 for playbook game - A classic reborn, Boulder Dash®-XL™ updates the best 80's action-puzzler with cutting-edge graphics and gameplay. 100 caves of frantic robo-mining fun in 5 game modes!

Version: 1.0.8
File Size: 31 MB
Required: Tablet OS 2.1.0 or higher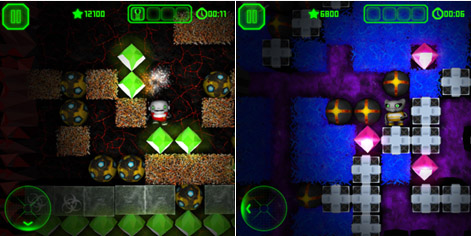 As mining robots Rockford™ or Crystal™, dig, dynamite, push and puzzle to the exit as fast as you can - but watch out for monsters! With puzzle, retro and arcade modes, two robots to control, a variety of weird monsters, leaderboards, achievements, and wonderful gadgets, Boulder Dash®-XL™ is a puzzler you'll really dig.
enjoy!