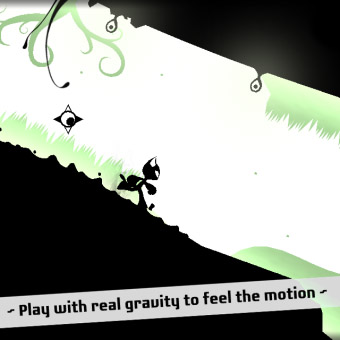 Tag:
PlayBook
Naught
Overview :
Naught 2.0 for blackberry playbook games - Naught immerses you in a new gaming experience. Play with real gravity to feel the motion. Explore your mind and challenge your fears.

Version: 2.0
File Size: 32 MB
Required: Tablet OS 1.0.0 or higher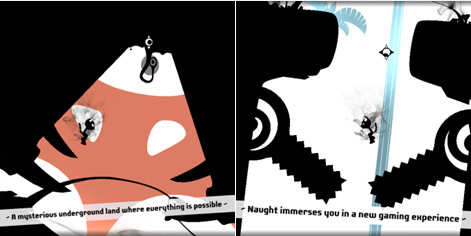 Description:
Play with the gravity to lead Naught through a mysterious underground land where everything is possible. In Naught, you decide how to play. Rotate your device 360 degrees to make the scene turn around changing the world gravity or, if you prefer, you can select one of the two additional gaming controls (touch and drag mode or virtual pad mode).
GAME FEATURES:
- 40 levels in a mysterious underground land.
- Challenging Time trial mode.
- Unlockable comic book.
- 120 hidden diamonds.