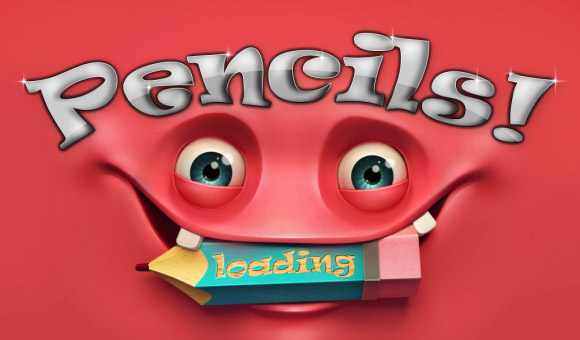 Tag:
Pencils
Overview :
free Pencils v1.0.8 for blackberry playbook games
File Size: 4 MB
Required Device Software Operating System: 2.1.0 or higher

Description:
Pencils! is a simple logical game. Players earn points by choosing the top stick in the pile of intertwined sticks. Pick the wrong stick and you get a penalty on your hard earned points. Thoughtfulness and concentration are the key points necessary to get any score above zero. Pencils is a modern day adaptation of the Pickup Sticks game for your BlackBerry® PlayBook™. This colorful and easy to play game is fun for everyone from 1 to 99 and above. It's simple yet addictive gameplay is a great way to kill some time with joy.