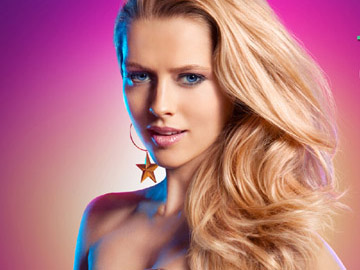 Tag:
360x400
Overview :
Take Me Home Tonight (2011) [4 Wallpapers]
Compatible Devices :
Model: Blackberry Pearl 3G 9100 , 9105 wallpapers

Take Me Home Tonight (2011)
Also Known As: Kids in America | Young Americans
Logline: An aimless college graduate pursues his dream girl at a wild Labor Day weekend party. He, his twin sister and their best friend struggle with their burgeoning adulthood over the course of the night.
Genre: Comedy and Drama
Starring: Topher Grace, Anna Faris, Dan Fogler, Teresa Palmer, Seth Gabel
Director: Michael Dowse
Produced by: Ryan Kavanaugh, Jim Whitaker (II), Sarah Bowen (III)
Release Date: March 4th, 2011 (wide)
Running Time: 1 hr. 54 min.
Distributors: Relativity Media
MPAA Rating: R for language, sexual content and drug use.
Plot:
Recent MIT grad Matt Franklin should be working for a Fortune 500 company and starting his upward climb to full-fledged yuppie-hood. Instead, the directionless 23-year-old confounds family and friends by taking a part-time job behind the counter of a video store at the Sherman Oaks Galleria. But Matt's silent protest against maturity comes to a screeching halt once his unrequited high school crush, Tori Frederking, walks into the store. When she invites him to an epic, end-of-summer party, Matt thinks he finally might have a chance with the girl of his dreams. With his cynical twin sister Wendy and best friend Barry, Matt embarks on a once-in-a-lifetime evening. From stealing a car to a marriage proposal to an indescribable, no-holds-barred dance-off, these friends share experiences that will change the course of their lives on one unforgettable night in the Go-Go '80s.