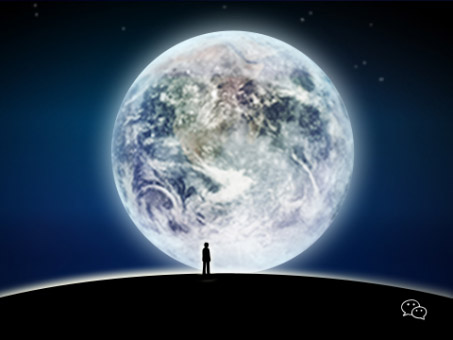 Tag:
WeChat
blackberry I
Overview :
free WeChat v1.0.2 for blackberry IM apps
File Size: 3 MB
Model:
Blackberry 89XX Curve Series (480*360): 8900(Javelin), 8910(Atlas), 8930, 8950, 8980
Blackberry 90XX Bold (Onyx) Series (480*320) Devices Models: 9000, 9020(Onyx)
Blackberry 96XX Tour (Niagara) Series (480*360):9600, 9630, 9650(Tour2), 9700(Bold2), 9780, 9790, Dakota, Apollo
Blackberry 95XX Storm Series (360*480):9500, 9510, 9520, 9530, 9550(Storm2), 9570(Storm3)
Blackberry Torch Series: 9800(Torch), Torch2, 9810, 9860
Blackberry Pearl 3G Series (360*400) Devices Models: 9100, 9105, 9670(Style)
Blackberry 99XX (OS 7.0) Series (640*480) Devices Models: 9900, 9930, 9981

Description:
With more than 300 million users worldwide, WeChat is the complete mobile communication and social networking app.
Free, cross-platform, and full-featured, WeChat is the best way to keep in touch with everyone you care about.
Features:
Fun one-on-one and group chats with voice messages, texts, pictures
Chat with friends across platforms
Enhance your chats with a huge selection of animated emoticons
Power-saving optimizations and low data consumption rates
Simple Facebook Connect log-in
Fast and easy registration via phone number (supports more than a hundred different regions)
Supports 5 languages, including English, Thai, Indonesian, Traditional Chinese and Simplified Chinese
Supports OS5/OS6/OS7
New on the latest version of WeChat:
Invite BBM friends to WeChat
Share WeChat name cards in chats
Check network data consumption conveniently from WeChat
Bug fixes including LED light issue, network setting changes
i hope you like this apps.