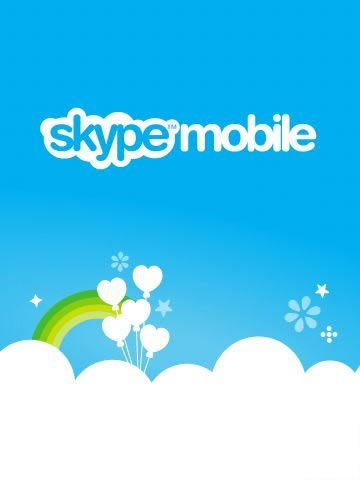 Tag:
Skype
Overview :
Model:
Blackberry 8350i (320*240) Related Devices Model: 8500, 8520/Blackberry 83XX Series (320*240) Curve Devices Models: 8300, 8310, 8320, 8330 / Blackberry 87XX Series (320*240) Devices Models: 8700c, 8700r, 8700f, 8700g, 8703e, 8707, 8707g, 8707v .etc /Blackberry 88XX Series (320*240) Devices Models: 8800, 8820, 8830 .etc /Blackberry 89XX Curve Series (480*360): 8900(Javelin), 8910(Atlas)/Blackberry 90XX Bold (Onyx) Series (480*320) Devices Models: 9000, 9020(Onyx)/Blackberry 96XX Tour (Niagara) Series (480*360):9600, 9630, 9650(Tour2), 9700(Bold) /Blackberry 95XX Storm Series (360*480):9500, 9510, 9520, 9530, 9550(Storm2)
Description:
With Skype mobile you can:
•make and receive unlimited Skype-to-Skype calls and instant messages to anyone on Skype
•know when your friends are available to chat and connect in real time while you??e on the go
•place international calls using Skype mobile and those calls will never count against your Verizon Wireless plan minutes (Skype mobile credit required)
There are no monthly subscription fees for Skype mobile. Skype mobile is available on select BlackBerry and Android 3G Smartphones with an unlimited data feature starting at $29.99.